PRE-SEASON RESERVATION DISCOUNT FOR 2022
ALL BIKE RESERVATIONS MADE FROM 1/1/2022 TO 3/31/2022
WILL QUALIFY 10% OFF YOUR BIKE RESERVATION
BOOK BETWEEN THE DATES AND SAVE $$$
ISLAND BIKE IS CLOSED FOR THE SEASON
WE WILL OPEN FOR THE 2022 SEASON IN APRIL
THANK YOU FOR ALL YOUR SUPPORT IN 2021
LOOKING FOWARD TO HELPING WITH ALL YOUR BIKING NEEDS IN 2021
RENTALS AND SERVICE
REPAIR SHOP OPEN FOR TUNE-UPS
PLEASE WEAR A MASK AND OBSERVE SOCIAL DISTANCING. CALL US FOR MORE INFORMATION
508-228-4070
---
COMPARE OUR RATES TO ANY BIKE SHOP ON NANTUCKET
VOTED ONE OF NANTUCKET'S BEST BIKE SHOPS!
Conveniently located on the Old South Road bike path
We offer the best human-powered sightseeing transportation on all of Nantucket.
MENS AND WOMENS ELECTRA TOWNIE RENTALS
NORCO VFR 3 MENS AND WOMENS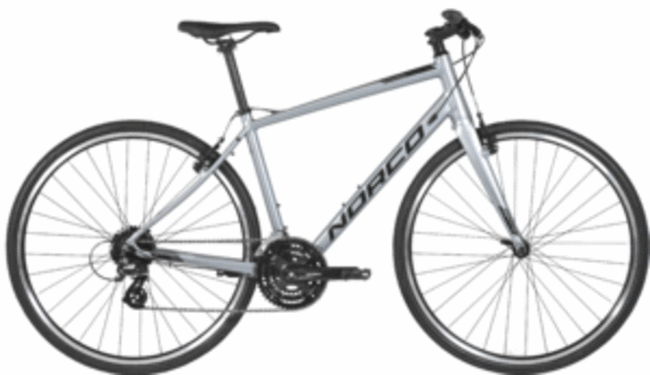 WE OFFER A GREAT SELECTION OF KIDS BIKES

LAZER 16 INCH BMX RENTALS
LAZER 20 INCH BIKE RENTALS
JUNIOR MOUNTAIN BIKE RENTALS
FELT FR60 HIGH PREFORMANCE ROAD BIKE RENTALS

NORCO STORM 9.2 29R BIKE RENTALS

YOUR SOURCE FOR ALL YOUR BIKE RENTAL NEEDS
RENT NOW

We offer a range of styles from comfort bikes to high performance bikes and everything in between. Felt performance road bikes, Electra Townies, Felt hybrid bikes, and Norco all-terrains. No matter what your riding preference we can accommodate you with free delivery all over the island. We also offer children's Mountain bikes by Jamis (sizes: 20"-24" and 26") and Jamis BMX (sizes: 12"-16"- 20") bikes.

For more family needs we also offer trail-a-bikes and two passenger burleys for those not riding. Also renting single or double joggers by Baby Jogger, excellent for all of those sceneic walks and runs across the island.

Bicycling Nantucket bike paths is the best way to see the island. When you rent a bike from Island Bike we take the time to fit you to the perfect bike so your experience will be one to remember!
Trail-A-Bikes:
Attached to the back of mom or dads bike, the Trail-a-Bike makes family rides a breeze. When the little ones get tired, they can leave the work to the grown ups and simply enjoy the ride.
Burley Cub Two Passenger Trailer:
Attached to the back of mom or dads bike, the Burley trailer seats two little ones with a max weight limit of 100lbs. Place your family in the Burley Cub and off you go to any beach on Nantucket.