Welcome to Island Bike Company!
Nantucket's destination for all things bike rental. With reasonable prices for all ages and genders, we offer the best human-powered sightseeing transportation on all of Nantucket.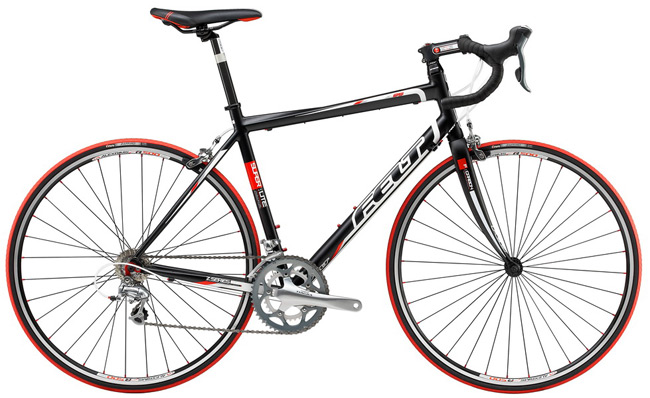 We offer a range of styles from comfort bikes to high performance bikes and everything in between. Felt performance bikes, Elecra Townies, Norco comfort bikes, and KHS all-terrains. No matter what your riding preference we can accommodate you with free delivery all over the island. We also offer children's Mountain (sizes: 20" to 26") and BMX (sizes: 12" to 20") bikes.

For more family needs we also offer trail-a-bikes and two passenger burleys for those not riding. Also renting single or double joggers by Baby Jogger, excellent for all of those sceneic walks and runs across the island

Discounts:
- 10% off all 2015 reservations (reservations must be made 2 weeks in advance)
- Free delivery to and from any Nantucket location
Stipulations:
- All Road Bike Reservations for July 17th-18th-19th are subject to a two day minimum
- Road Bike Rentals for the Nantucket Triathlon are subject to a two day minimum
We are conveniently located on the Old South Road bike path. Bicycling Nantucket bike paths is the best way to see the island. When you rent a bike from Island Bike we take the time to fit you to the perfect bike so your experience will be one to remember!