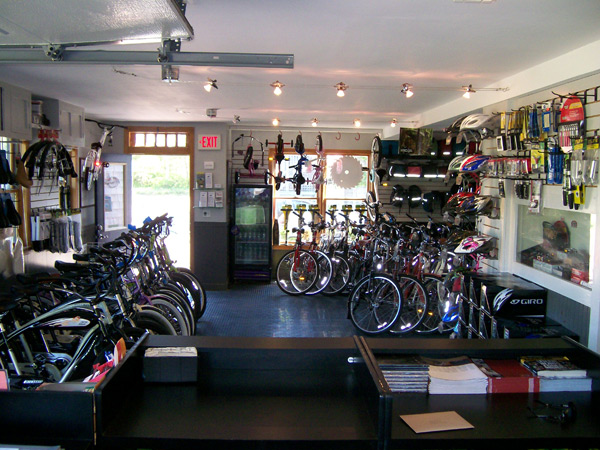 Welcome to the Island Bike Company!
Located a mile outside of town, Island Bike Company is where the "locals" go. Island Bike offers the Nantucket community, both year round residents and summer visitors alike, all their biking needs.

We are a full service bike shop, supporting the best selection of rental bikes on Island. We offer a full service repair department with skilled mechanics who can help you and your bike get back on the road. Our selection of rental equipment is not to be missed.

We can provide the right equipment for all members of your family. Owner Jay Van Hoven, has over 30 years experience in the bicycle industry, which he brings to each and every customer. Come on by and let Jay and his staff help you with all your biking needs.

Nantucket Bike Rentals
Nantucket Bike Sales
Nantucket Bike Repair